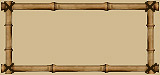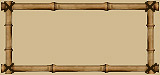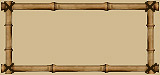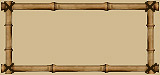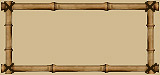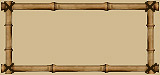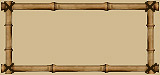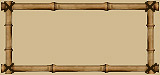 Stuff currently in my Etsy shop...
Tiki Stuff Page
Scroll down to see more stuff!....
If you would like to buy something direct from me, just send me an
email
If it is still available, it's yours for the same price + shipping.
Why EBay? Click here to find out...
Please allow a moment while the page loads...
(Please note: Ad Blockers may prevent content from loading)