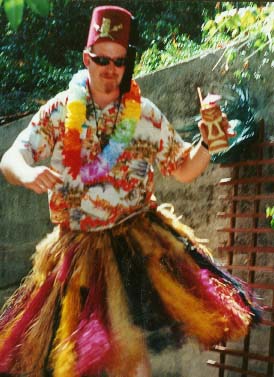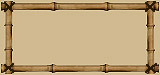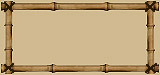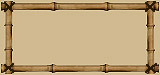 Tiki King's 1996 Luau Mugs.
This was our third luau, but these were the first Tiki Mugs I made. There were a host of problems, and the inside glaze didn't "fit" and crazed, causeing them to "sweat" when used. They were dubbed the "Leaky Tiki" mugs.
Holden Westland, founder and CEO of Tiki Farm, credits these as the first Tiki revival event mugs.
The 1996 "Log" Mug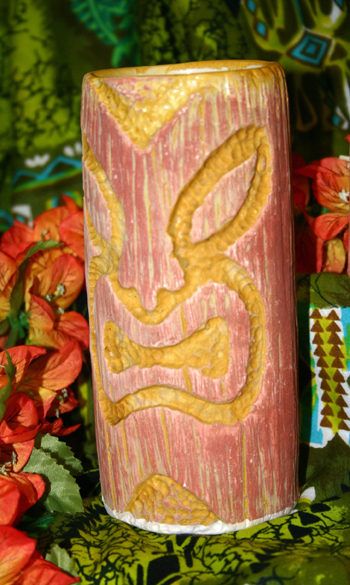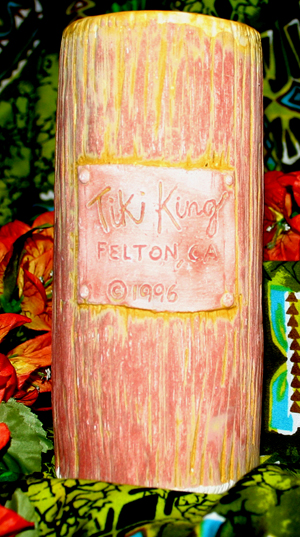 Next Year...
mug menu...
The 1996 "statue" Mug